Bilateral Knee Replacements, Simultaneous or Separate?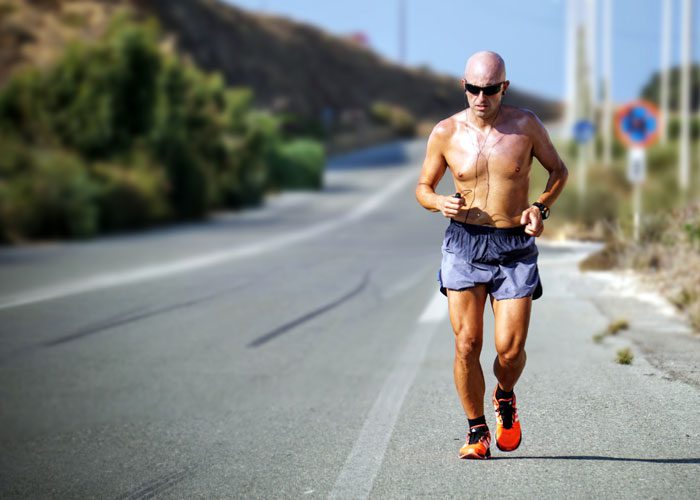 What Is A Knee Replacement?
Knee joint replacement is a surgical procedure in which certain parts of an arthritic or damaged knee joint are removed and replaced with a prosthesis, or artificial joint. The artificial joint is designed to move just like a normal, healthy joint and allows you to get back to enjoying normal, everyday activities without pain.
When non-invasive procedures fail to relieve discomfort and knee pain, Knee replacement surgery may provide the pain relief you long for and enable you to return to the activities you enjoy. If you do choose surgery, you'll be in good company: More than a quarter-million Americans have knee replacement surgery every year. First performed in 1968, the procedure typically relieves pain and restores joint function. Dr Lindholm's expertise is supported by his extensive training in sports medicine and knee reconstruction, as well as numerous advanced postgraduate studies and seminars to keep current on the newest advances in orthopaedic care.
Remember, even if your doctor recommends knee replacement for you to alleviate knee pain or restore function, it is still up to you to make the final decision. If you have already received a recommendation from your doctor, the team at Restoration Orthopaedics is happy to provide a second opinion to ensure that you are aware of all the options that are available to you to address your knee pain. The ultimate goal is for you to be as comfortable as possible with your choice — and that always means making the best decision based on your own individual needs.
When Should I Consider a Total Knee Replacement?
The best recommendation for your treatment can only be decided by you and your doctor. Whether or not you need surgery is a very personal decision that only you can make with the help of an orthopaedic specialist's evaluation of your pain and its effects on your daily life. For example, experiencing knee pain day after day without relief can lead to "staying off" the joint — which often weakens the muscles around it, so it becomes even more difficult to move.
Bilateral Knee Osteoarthritis
Unfortunately, many people suffer from arthritis in both knees. Often the question is asked whether both knees can be replaced at the same time or if they need to be done separately.
Simultaneous Knee Replacement
This is a situation best discussed on a case by case basis, but there is some literature to guide our treatment options. When both knees are replaced at the same time, the surgery is longer and can be more stressful on the body. Typically, more anesthesia is required, blood loss is increased, and therefore there is a risk of increased complication. For this reason, it is generally recommended that anyone who has a medical history including heart condition or lung disease should avoid simultaneous knee surgery.
Staged Knee Replacement
Staged knee replacement includes the benefit of allowing for the recovery of one knee prior to performing knee replacement surgery on the other knee. Typically, the patient is given a period of months in between surgeries in order to maximize recovery. Staged knee replacement surgery has the advantage of shorter hospital stays, quicker surgical time, and decreased complications.
Joe D – Staged Knee Replacement by Dr. Lindholm
What to do if you have knee pain?
If you are suffering from knee pain, there is a wide variety of treatment options available to help relive the pain. Each patient and each problem should be treated individually, and should be evaluated by a specialist in knee pain.
With a focus on knee issues that range from simple sports medicine injuries to complex revision total knee replacements, Dr. Lindholm is committed to providing a complete spectrum of orthopaedic knee care for patients all over New Jersey. Dr. Lindholm completed his undergraduate work at the University of Michigan and received his medical degree from the University of Michigan Medical School in Ann Arbor, Michigan. Dr. Lindholm completed his residency in orthopaedic surgery at the University of California – Davis Medical Center in Sacramento, California. His postgraduate training includes a fellowship in knee and hip reconstruction and sports medicine at the prestigious Insall Scott Kelly Institute at Lenox Hill Hospital in New York City. Dr. Lindholm continues to update his education and techniques with advanced postgraduate courses and seminars and is regularly referred complex knee and hip patients from the community.
Dr. Lindholm is consistently ranked as one of the top knee doctors in New Jersey by 201 Magazine, Bergen Magazine, Vitals.com and NJ Monthly.