Restoration Orthopaedics – Five Star Rated North Jersey Orthopedics
The qualified team of doctors at Restoration Orthopaedics are the skilled North Jersey Orthopedics specialists best suited to help you return to your active life. Whether you have a traumatic injury or are suffering with the effects of a long-term condition, a consultation with our fellowship-trained, orthopedic specialists at one of our New Jersey offices can provide you with the treatment options to get you back to enjoying the things you love.
Schedule An Appointment today to get started on your path to recovery. We have start of the art facilities conveniently located in both Wayne and Maywood, NJ to best serve communities across North Jersey.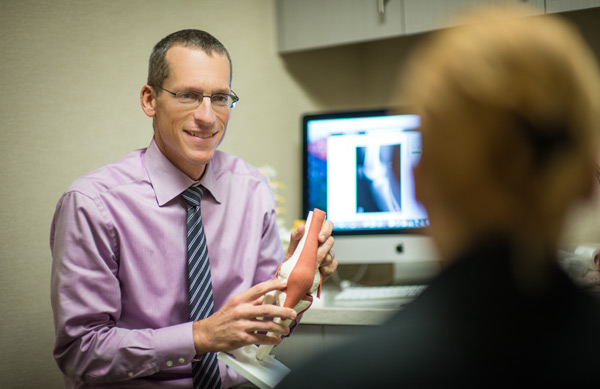 Every member of the team, from the front-desk to the orthopedic surgeons, are dedicated to providing our patients with an experience that is second to none. Don't just take our word for it, read Patient Reviews to see for yourself how some of our patients describe their experience and most importantly learn more about their results from the prescribed orthopedic treatments or surgery.
Here is what Amy in Fort Lee, NJ had to say about their experience:
"My daughter had the best help possible on the planet. He performed ankle surgery on my 6 year old daughter from a really bad accident. He was professional, skillful and confident, he was especially considerate to my daughter and treated her like his own daughter. My family & I are very thankful to find such a GREAT doctor. I have already recommended him to several of friends/neighbors. He is absolutely an expert surgeon. It is not easy finding a caring doctor these days. Thank you Dr. Lindholm."
Read more reviews at HealthGrades.com.
Contact us to find out how the team at Restoration Orthopaedics can help you get back to the activities you love.