7 Top Springtime Activities for Seniors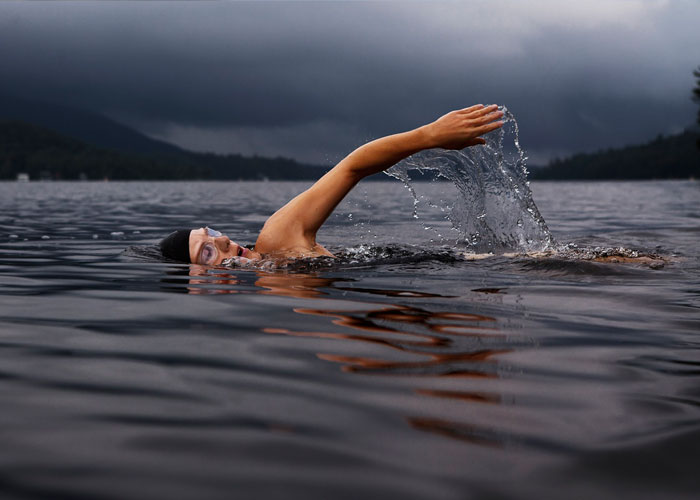 You've heard it said many times: As you get older, exercising regularly can keep your joints strong and healthy. It can also prevent heart issues, which affect the way your entire body recovers from surgeries.
At Restoration Orthopaedics we also teach that regular exercise helps you maintain a strong brain-to-body connection, so you remain in control and have a higher chance of preventing falls and other injuries.
We encourage our senior patients to exercise all year round, but spring is especially inviting. While it's not too hot and not too cold, let's be sure to stay physically active outdoors!
Here are seven outdoor activities we recommend for seniors this spring season.
Neighborhood Walks
Now is a great time to grab a friend or two and walk around the neighborhood. Walking regularly can improve your posture, especially if you're used to sitting a lot.
Nature Trails
Similar to neighborhood walks, walking on uneven terrain can help strengthen your core and the muscles of your lower body. If you use a walker or wheelchair, you can choose a trail or greenway that's evenly paved.
Gardening
Between weeding, planting new flowers, and growing fruits and vegetables, there is plenty of work to be done in the garden. All of the bending and reaching involved in gardening is great for strengthening your upper body.
Playing Catch With Grandkids
Something as simple as playing catch with children can be great for staying physically fit. By getting outside and letting your energetic grandchild set the pace, you can improve your hand-eye coordination and shoulder mobility.
Tai Chi
Also known as shadow boxing, Tai Chi is a form of Chinese martial arts that involves low-impact exercises. These movements improve your full-body balance, symmetry, and flexibility. You can learn Tai Chi on YouTube, or join a class offered in your local community.
Biking
Don't let age keep you from enjoying this classic outdoor activity. Riding your bike around the neighborhood or a local park is especially effective for strengthening your core and legs.
Badminton
Partner sports like badminton are awesome for testing your speed and hand-eye coordination. Your ability to suddenly move and react to obstacles are handy skills to have as you get older.
Whether you want to get physically fit after surgery, or you're trying to avoid surgery altogether, we encourage you to exercise outdoors this spring season. Which of these top springtime activities for seniors will you try?