Put your trust in the team of orthopedic surgery specialists from Restoration Orthopaedics to get you back to the activities you love. Our team of doctors are highly educated and are trained in the latest surgical advancements and treatments for a wide array of orthopedic conditions.
Meet Our Team of 5-star Rated Orthopedic Surgery Specialists serving New Jersey
Dr. Stephen Lindholm – Knee Specialist
Dr. Linhdolm is an orthopedic surgery specialist that treats an array of orthopedic problems with a focus on the knee. He specializes in the treatment of simple sports medicine injuries as well complex total knee replacement procedures. Originally from Flint, Michigan, Dr. Lindholm completed his post graduate training at the Insall Scott Kelly Institute at Lennox Hill Hospital in New York City.
---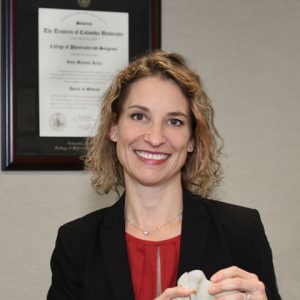 Dr. Julie Keller – Orthopaedic Trauma Specialist
Dr. Keller is a trauma and post trauma orthopedic surgery specialist that also treats the long term disabilities and symptoms associated with traumatic injuries. Dr. Keller has received recognition for her commitment to the treatment of traumatic injuries and reconstructive surgery. As a result of her committment to excellence, Dr. Keller was named Director of Orthopaedic Tramua at Hackensack University Medical Center, the only trauma center in Bergen County.
---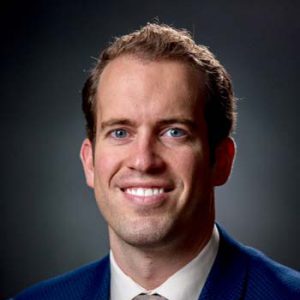 Dr. Jesse Allert – Shoulder and Elbow Specialist
Dr. Allert is a orthopedic surgery specialist focusing on injuries related to the shoulder and elbow. Dr. Allert earned his degree from New York Medical College and completed his residency at Seton Hall University-St. Joseph's Regional Medical Center being named Chief Resident. Due in part to his research contributions and operative techniques he was inducted into the American Shoulder and Elbow Society and serves as a review for the Journal of Shoulder and Elbow Surgery.
What Do Orthopedic Surgeon's Treat?
Orthopedic Surgeons focus on the diagnosis, treatment and prevention of injuries, disorders and diseases of the body's joints, ligaments, bones, muscles, nerves and tendons. These parts of your body make up your musculoskeletal system. They also treat bone and joint disorders, tears of muscles and ligaments as well as the prevention of long term disabilities and loss-of-movement associated with orthopedic trauma. Orthopedic Surgeons are dedicated to treating bone fractures, orthopedic trauma, broken bones, pelvic fractures, acetabulum fracture, nonunion, hip fracture, as well as injuries caused from car accidents, sports or falls.
About Restoration Orthopaedics
Restoration Orthopaedics is a leading orthopedic surgery practice in Northern New Jersey.
We are committed to achieving exceptional outcomes through continued research and specialty expertise, and to returning our patients to the activities they love as quickly and painlessly as possible. The surgeons at Restoration Orthopedics are each fellowship-trained in orthopedic specialties to provide care for a range of conditions. From sports medicine injuries and arthritis, to trauma surgery, ACL reconstruction, advanced shoulder and knee arthroscopy, and knee, shoulder, and hip replacements. The practice offers a complete spectrum of orthopedic care to patients throughout Bergen, Essex, Passaic and Morris Counties as well as the New York Metropolitan Area. The physicians of Restoration Orthopedics are on staff at Hackensack University Medical Center in Hackensack, New Jersey, HackensackUMC at Mountainside in Montclair, New Jersey, and Chilton Medical Center in Pompton Plains, New Jersey. Outpatient surgical procedures are also performed onsite in a state-of-the-art Same Day Surgery Center. Restoration Orthopedics has offices located in Maywood, New Jersey and Wayne, New Jersey.