Restoration Orthopaedics Proudly Continues To Offer "No-Surprise Billing Policy"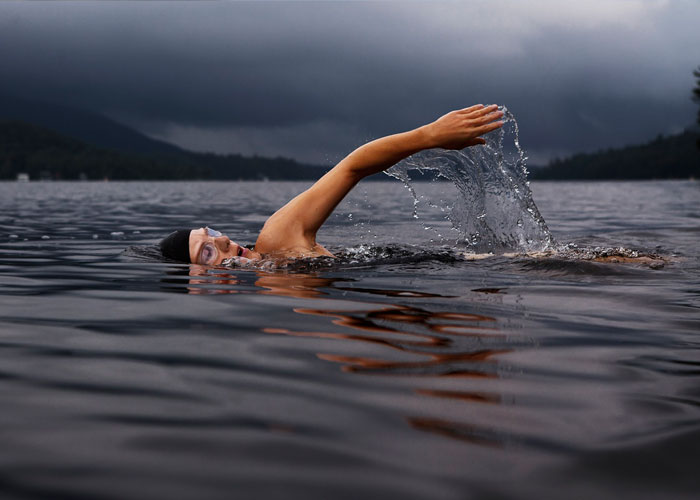 January 2, 2018 NEW JERSEY – It can be extremely difficult for a patient to understand the ever-evolving healthcare insurance industry. Understanding your coverage (or lack thereof), constantly narrowing network, and "EOBs" can be intimidating and at times impossible. In order to encourage transparency and optimize patient comfort, Restoration Orthopaedics proudly has in place a "No-Surprise Billing Policy".
"Nobody likes to talk about cost, but it's a critical issue to be discussed," says Dr. Stephen Lindholm, one of the founding partners of Restoration Orthopaedics. "We're doctors, but we're also patients. We understand how frustrating, even infuriating, it is to get an unpleasant surprise in the mail, which is why we've worked hard to try to ensure that never happens to our patients."
Restoration Orthopaedics handles all scheduling and billing in-house, and the office staff strive to make each interaction a pleasant and transparent one. "There are a number of reasons people avoid a visit to the doctor, but an unpleasant office staff shouldn't be one of them," says Lindholm. "We get a lot of compliments on how nice our office staff is and how unusual that is; but to me, it seems like that should be the norm. That's what we try to instill in all of our employees and we think a large part of the positive patient feedback has been because of the staff's transparency."
For more information on Restoration Orthopaedic's "No-Surprise Billing Policy", call the office at 201-226-0145 or contact us here.
ABOUT RESTORATION ORTHOPAEDICS:
Restoration Orthopaedics is a leading orthopaedic surgery practice in Northern New Jersey, committed to achieving exceptional outcomes through continued research and specialty expertise, and to returning our patients to the activities they love as quickly and painlessly as possible. The surgeons at Restoration Orthopaedics are each fellowship-trained in orthopaedic specialties to provide care for a range of conditions, from sports medicine injuries and arthritis, to trauma surgery, ACL reconstruction, advanced shoulder and knee arthroscopy, and knee, shoulder, and hip replacements. The practice offers a complete spectrum of orthopaedic care to patients throughout Bergen, Essex, Passaic and Morris Counties as well as the New York Metropolitan Area. The physicians of Restoration Orthopaedics are on staff at Hackensack University Medical Center in Hackensack, New Jersey, HackensackUMC at Mountainside in Montclair, New Jersey, and Chilton Medical Center in Pompton Plains, New Jersey. Outpatient surgical procedures are also performed onsite in a state-of-the-art Same Day Surgery Center. Restoration Orthopaedics has offices located in Maywood, New Jersey and Wayne, New Jersey.